CONTACT DETAILS
Get in Touch
We are eager to assist you with any inquiries, feedback, or support you may need. Please feel free to reach out to us using the contact details provided below. Our dedicated team is here to help you embark on your educational journey and achieve your learning goals.
Our Address

2-26, Thumadu Post, Zarugumalli Mandal,
Prakasem District, Andhra Pradesh, 523279

Contact

Mobile: +91 9392955424

Mail: edufulness@gmail.com

Hours of Operation

Monday - Friday: 09:00 AM - 20:00 PM

Sunday & Saturday: 09:00 AM - 17:00 PM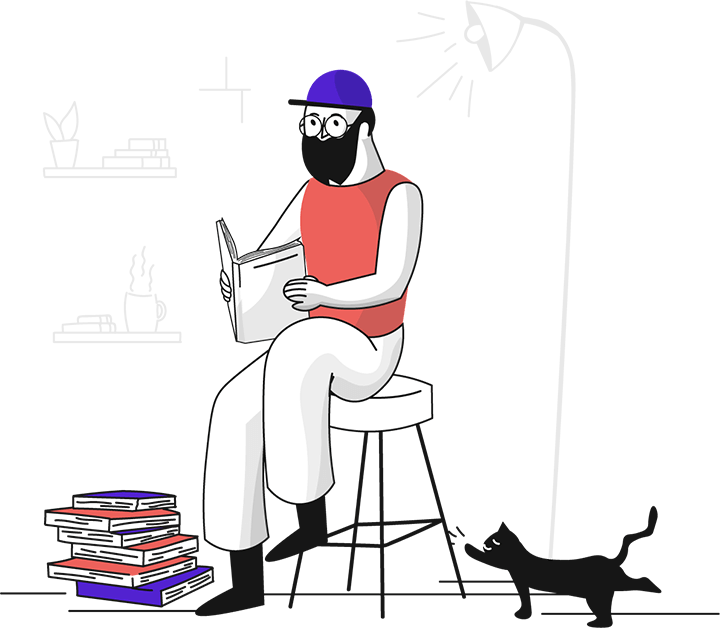 CONTACT WITH US
Have Any Questions? Let's Talk!
Have a inquiry or some feedback for us? Fill out the form below to contact our team. For course enrollment and inquiries or please contact us at edufulness@gmail.com.​